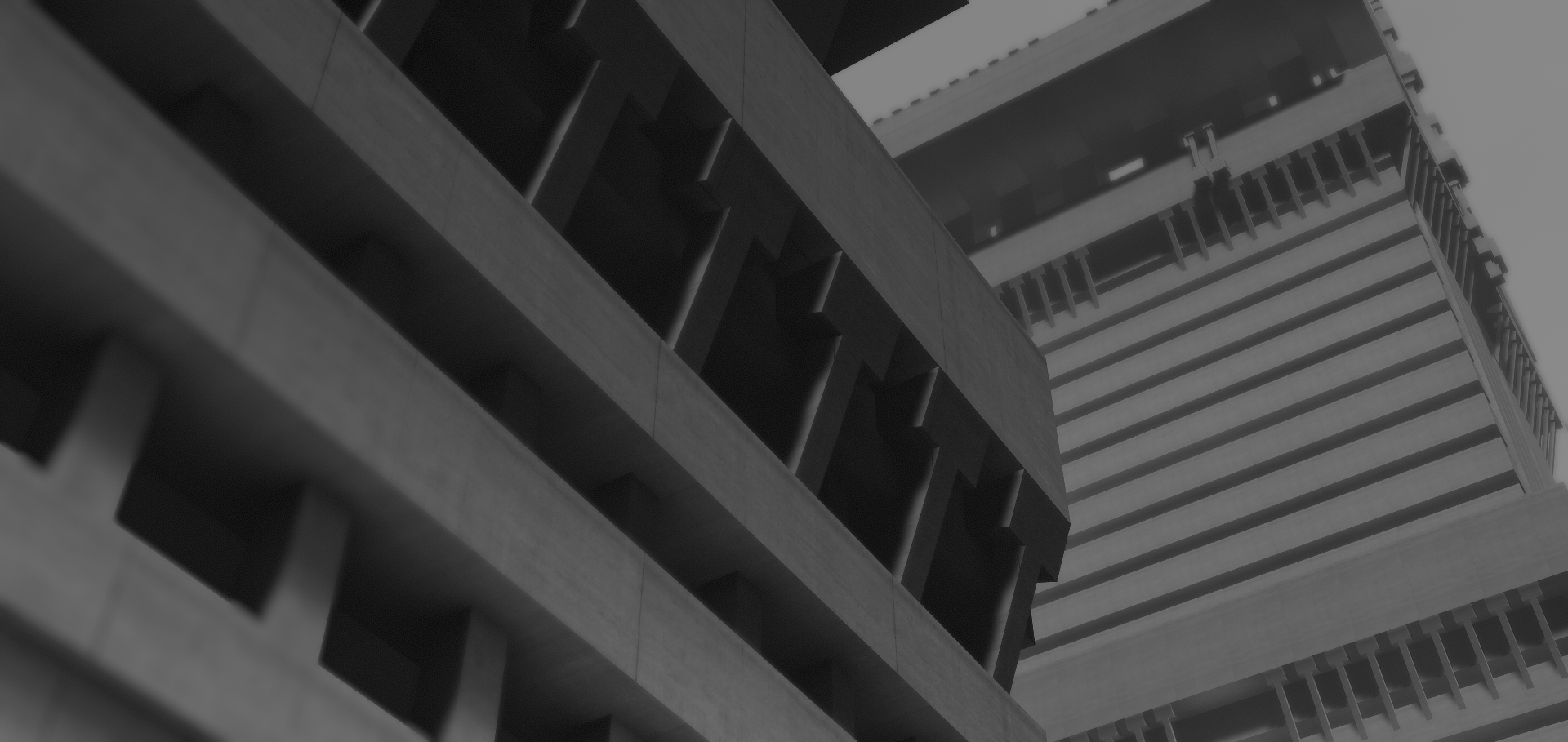 Moshe Linke Studio
architectural dreams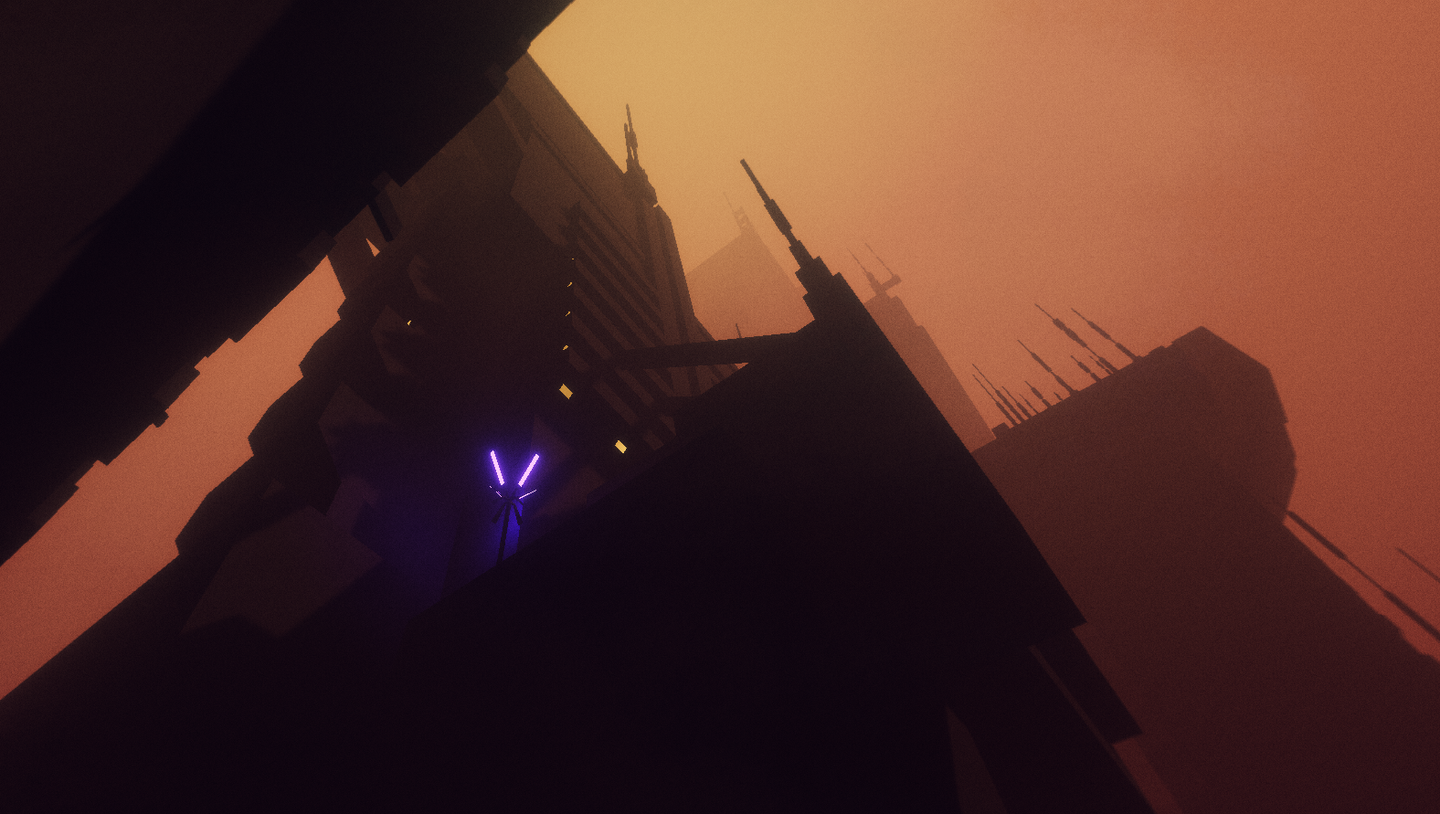 Neon Entropy
A story of a distant planet destroyed by drastic climate change.
Huge first person exploration journey.

(work in progress)


Neo Brutalism of Tomorrow
A virtual art gallery where the space itself becomes the experience.

light, shadow and concrete


The Marble Guestbook
A virtual, interactive art installation I made in collaboration with Thomas Newlands for A Maze. 2019 in Berlin.

(limited event)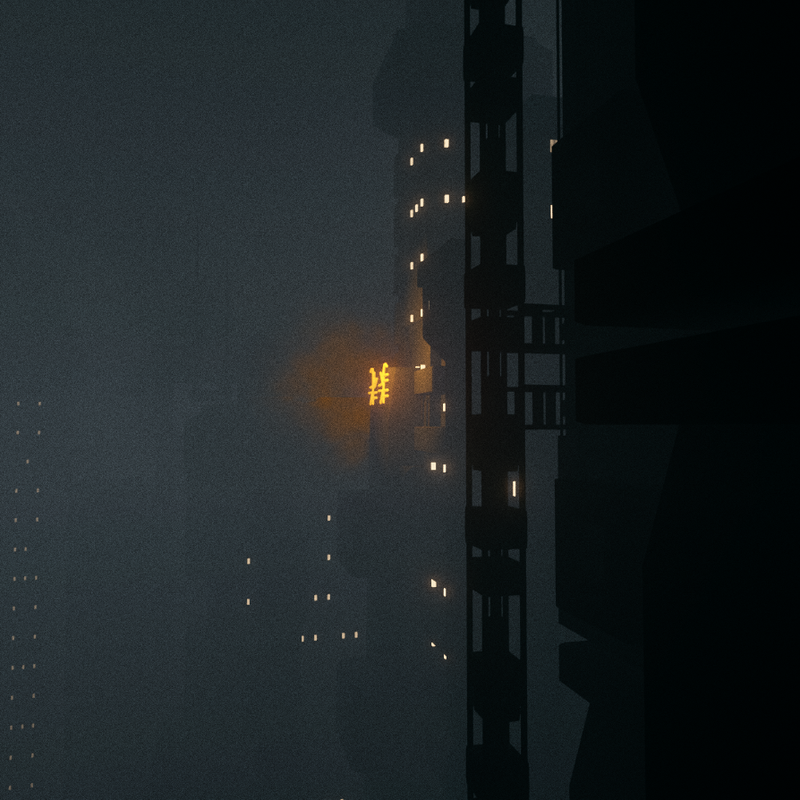 Fugue In Void
Explore all kinds of mysterious places and dive into a world full of atmosphere, architecture and artistic space.

5€


Brutalism: Prelude on Stone
Virtual museumesque art space. Wander through a huge brutalist complex and be amazed by installation art.

The conflict between elements and brutalism.


Wonders between Dunes
Travel through a wonderful mysterious world and explore huge brutal architecture. Stroll through deserts. Stroll through lush jungle. Walk deep inside the belly of concrete monsters and feel the enormous weight of the city above you.


Living With The Moonoliths
Explore the huge lunar landscape and find all secrets and mysteries kept in this area. The lifeless and abandoned environment is a wonderful meditative process to go through.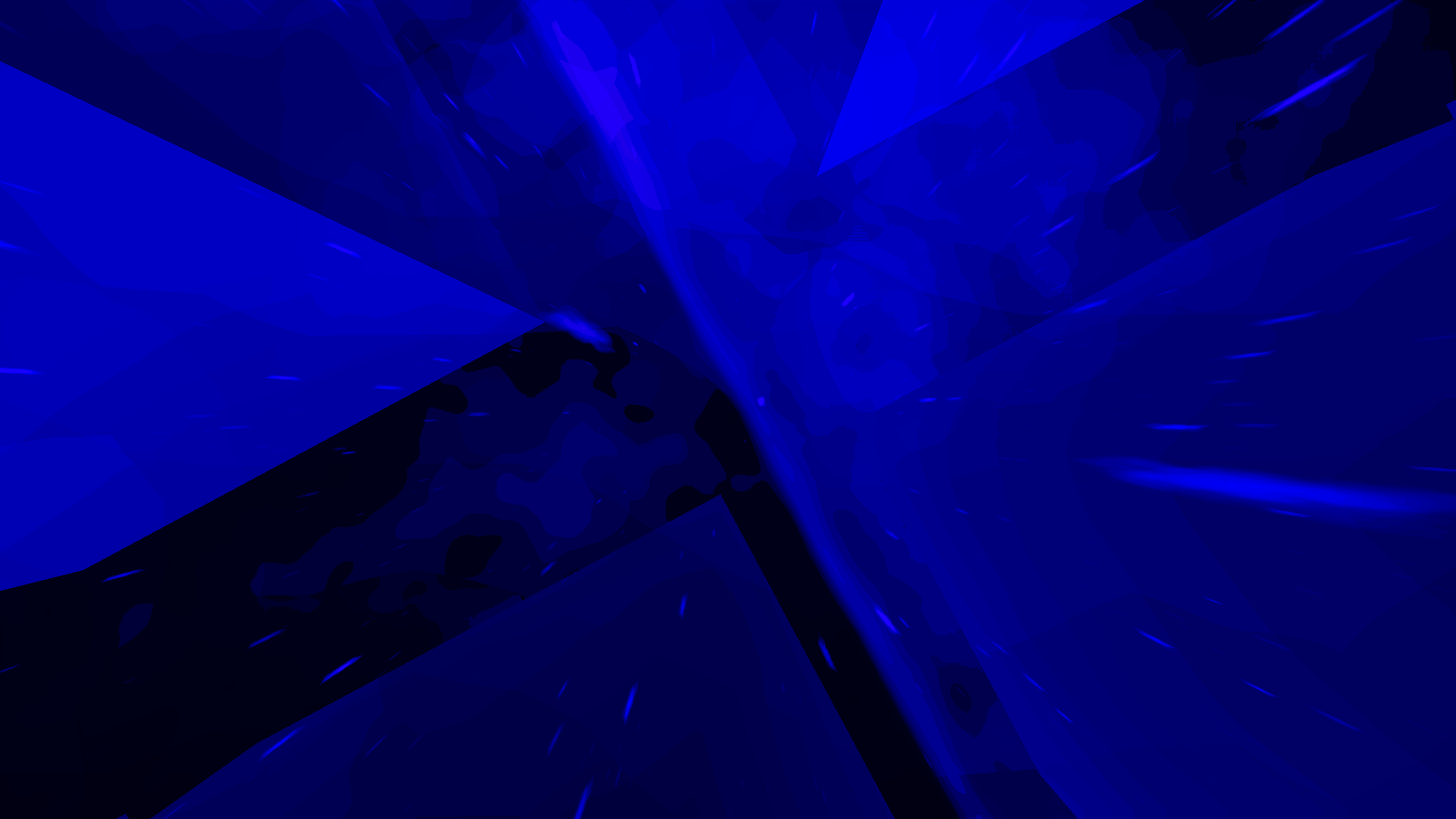 The Search For The Green River
A very short experimental walking simulator in which you explore a megastructure.

Based on a dream i had once.




The Zium Museum
The Zium Museum is a virtual Museum filled with artwork and installations from over 30 artist from around the world.
I designed a building and the surrounding environment for it.

The Zium Project was conceived, created and curated by Michael Berto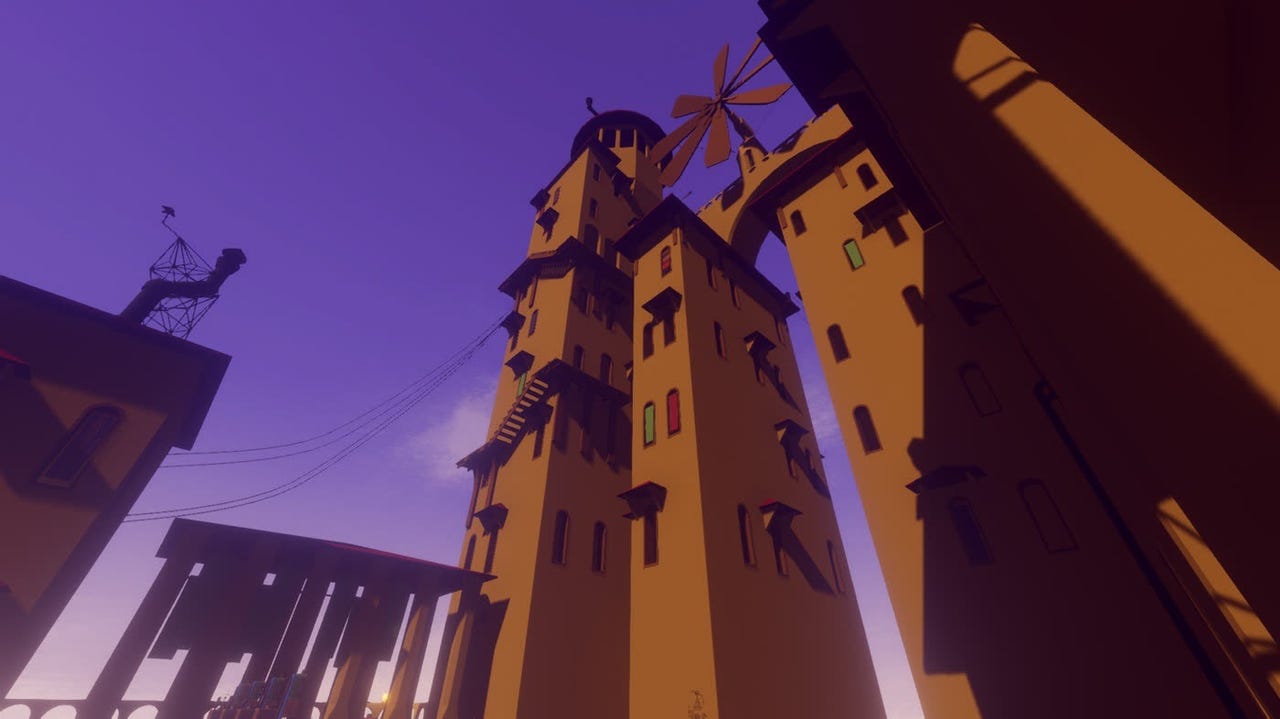 The Tower at Tortenna
Winner of DreamHack Jam 2017. My work: Architecture/environmental design.

It is a short First Person Exploration game where you pick your way amongst the ruins of a cloud-bound tower. Among the dust, secrets wait to be uncovered, ancient machines slumber, and a silent history hides in plain sight.